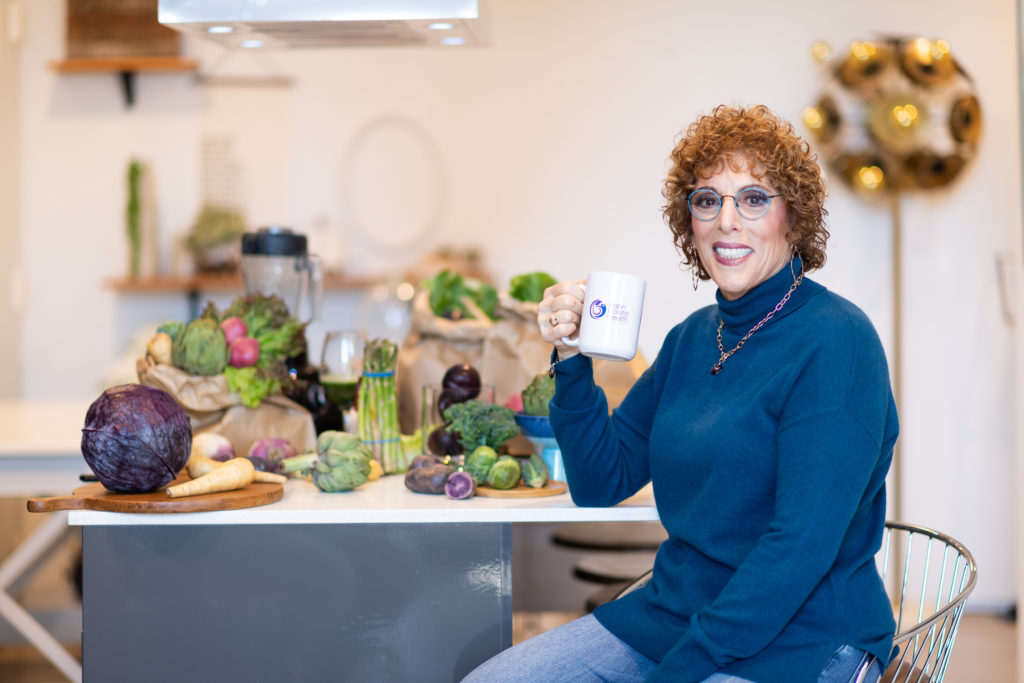 Judy Hahn
Judy Hahn, a recovering sugar addict, emotional eater and someone who brought herself back from the brink of a nervous breakdown caused by the stress of her corporate job has always focused on serving others. Today, she is one of only 3000 National Board-Certified Health & Wellness Coaches and she did not stop there, she is also trained in Functional Medicine. Her passion is discovering the root cause of health issues holding high-performing executives back from attaining the success in business and in life that they desire.
– Judy Hahn
Judy's Featured Article
National Wellness Month Is Missing Something
August is National Wellness Month. It's a theme aimed to inspire new healthful habits as a daily part of life. Some participants will take up running, or yoga, or join a gym while others will start a dedicated walking routine. All will be adding foods that are considered healthy to their daily dietary intake and some will begin intermittent fasting.
Click the link below to read the entire article.
Formula For Success
Awareness + Action + Accountability = The Change You Desire
I use a simple formula of maximizing what each unique body needs, minimizing what is harmful to each unique body and prioritizing an environment for doing what the body, when presented with an appropriate environment, does best…heal itself. We work on balancing body, mind and spirit because good health is more than exercise and eating organic food. It is as much about our emotions, thoughts, and beliefs because they too have a direct effect on our body, even to the point of being able to impact our DNA.
---
Find Judy at